For 32 years, HireQuest Inc. has been working within communities to make work better for our customers and our employees. Today, we're a nationwide franchisor with more than 450 staffing and recruiting offices across the country. You can find HireQuest Direct, HireQuest, Snelling Staffing, and MRINetwork franchises in 37 states and Washington, D.C.
1991
The Future Is Franchising
Dan McAnnar and Rick Hermanns, both veterans in the staffing industry, make the leap from executive roles to owning their own staffing franchises. Mr. McAnnar opens his first Labor World USA franchise office in Charleston, S.C., while Mr. Hermanns opens in South Florida. Both look forward to a future of franchise growth.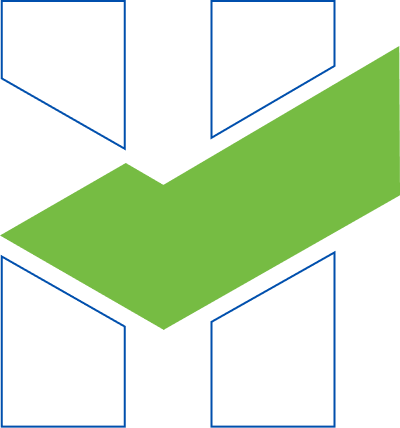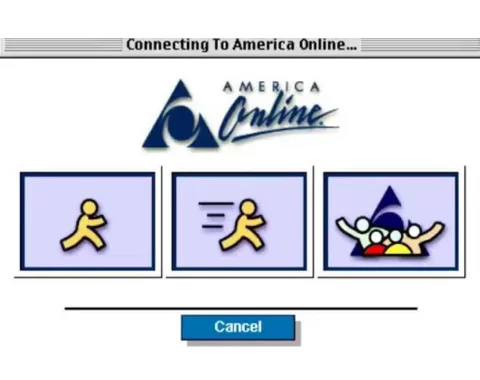 That tell-tale dial-up tone gets its start on Microsoft's first dominant operating system. Soon, more than half the CDs manufactured across the globe bear America Online's signature logo.
1994
Building a Partnership
Mr. McAnnar and Mr. Hermanns find that the best path forward for franchise growth is through partnership. Together, the pair expand their joint Labor World USA franchise into new markets.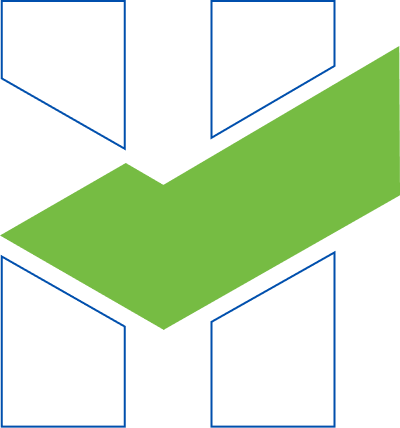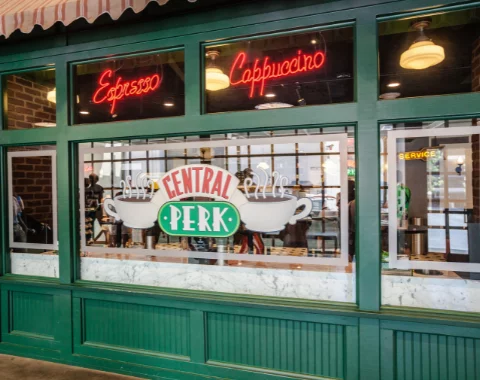 The sitcom shenanigans of Rachel, Ross, Monica, Chandler, Phoebe, and Joey quickly become must-see TV for viewers across the nation.
1997
Expanding to New Markets
In a quest for continued market growth, Mr. McAnnar and Mr. Hermanns buy out all the Labor World USA franchises outside of Florida.
Also in 1997, the pair change their corporate name to "Productivity Partners."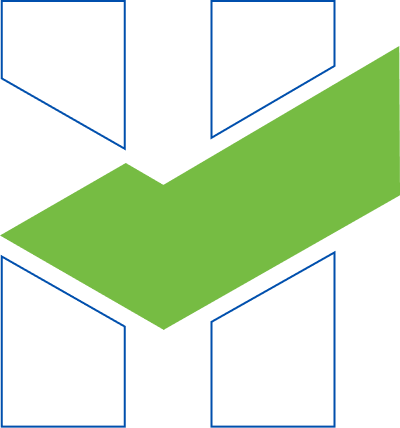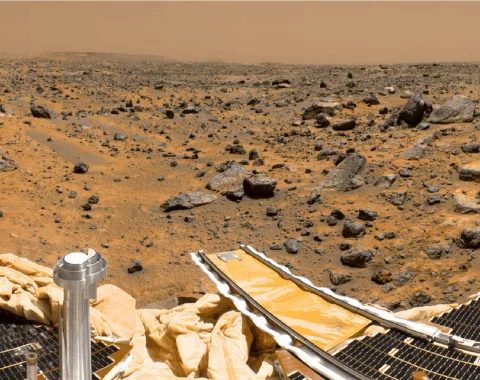 The Mars Pathfinder touches down on the Red Planet on Independence Day. We marvel at the photos beamed back to NASA along with the rest of the world.
1998
Becoming a Franchisor
Mr. McAnnar and Mr. Hermanns continue to grow into new territories. They also introduce two new trade names to take the place of "Labor World USA": "Trojan Labor," a light industrial temporary staffing brand, and "Acrux," a semi-skilled and skilled labor brand.
Later in 1998, Trojan Labor and Acrux franchise models are unveiled.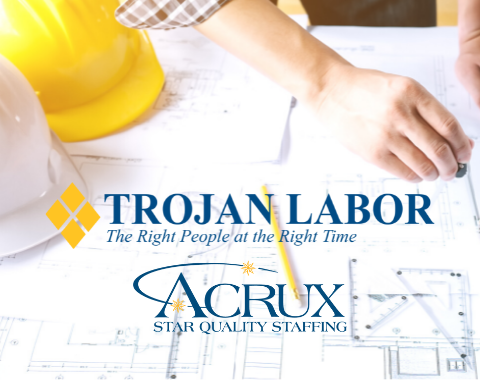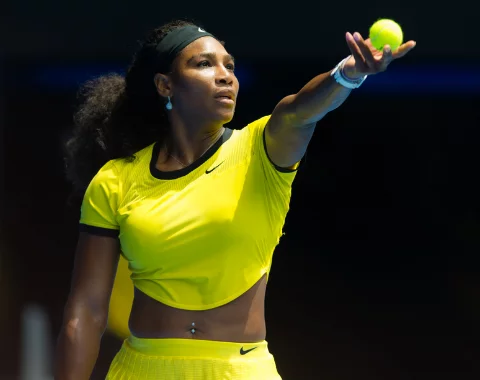 Serena notches her first Grand Slam title playing mixed doubles with Max Mirnyi at Wimbledon. To date, she is the only tennis player in the world to win Career Golden Slams in both singles and doubles competition.
2002
HireQuest Is Born
A new corporate entity—HireQuest LLC—takes the reins, ushering in a period of growth for both Trojan Labor- and Acrux-branded temporary staffing offices across the U.S.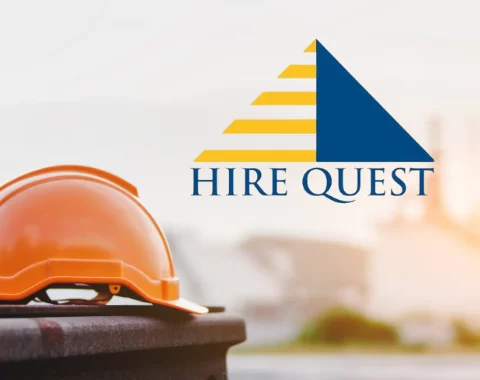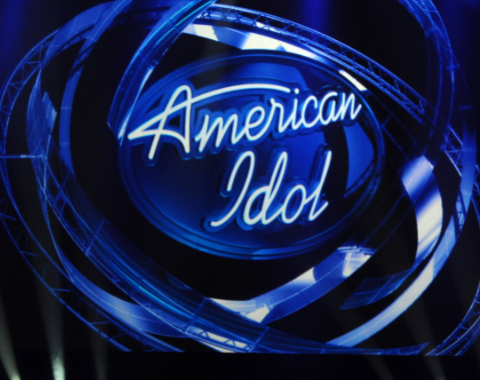 Overnight, Kelly Clarkson's first Billboard No.-1 hit, "A Moment Like This," is all over the radio. The winner of American Idol's first season is one of its greatest success stories. Today, she has more than 100 chart-toppers.
2004
Growth Through Acquisition
In 2004, HireQuest LLC acquires 14 Ready Staffing locations. They join a growing list of offices across the United States.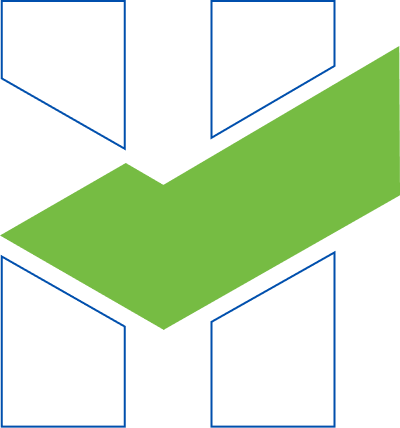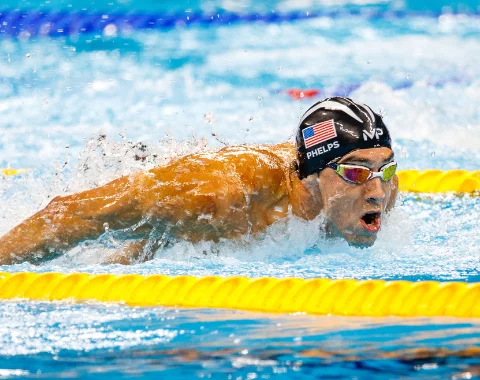 Baltimore-born Michael Phelps makes his podium debut in the 2004 Athens Olympics. There, he wins eight of his 23 total Olympic medals.
2007
Building Momentum
With the acquisition of seven additional Ready Staffing branches, the HireQuest family grows to a total of 46 locations. There are now 42 Trojan Labor branches and four Acrux branches operating in the U.S.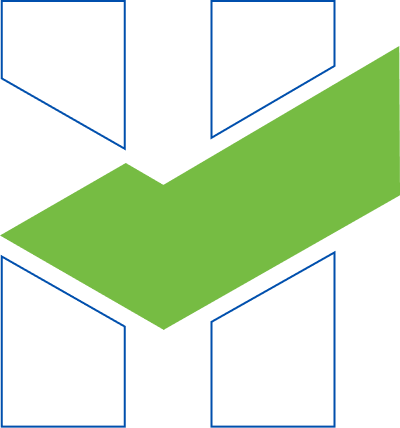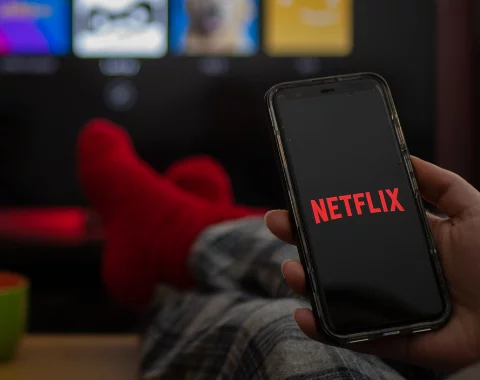 The media company that got its start mailing DVDs to customers launches its streaming platform. While Netflix is first out the gate, other platforms are quick to follow.
2013
Focus on Franchising
HireQuest LLC commits to a goal of 100% franchise ownership. To date, most Trojan Labor and Acrux Staffing branches already operate under a franchise agreement.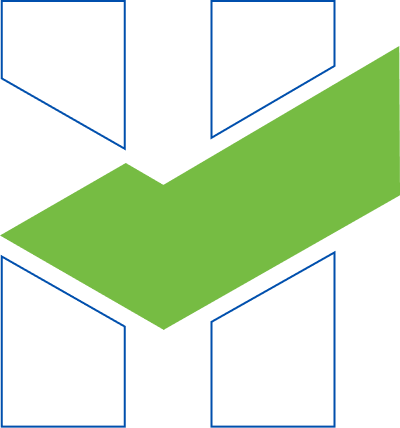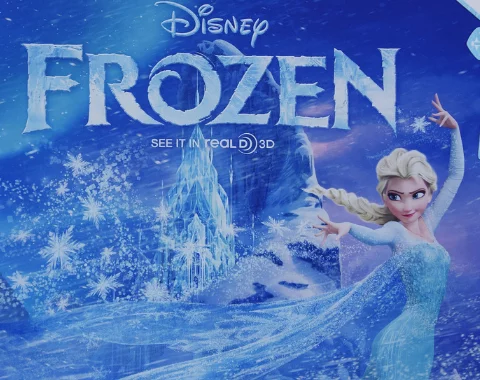 Kids, parents, and Disney fans around the world can't stop singing "Let It Go" from Disney's Frozen. The movie goes on to break ticket sales records and usher in a renaissance of animated Disney movies.
2016
Growth Continues
We end the year celebrating a growth spurt. There are now 59 Trojan Labor branches and six Acrux skilled labor branches in the South, Mid-Atlantic, and Midwest United States.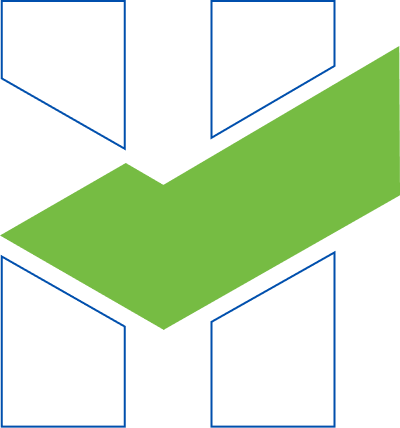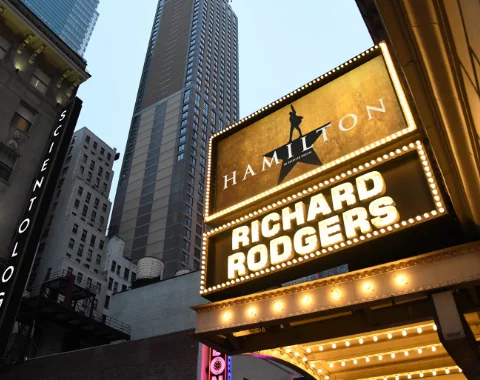 Lin Manuel Miranda's tour-de-force musical Hamilton wins the Pulitzer Prize for Drama as well as a slew of Tony Awards. The show breaks box office records, becoming the hottest ticket in town and the best-selling Broadway musical cast album of all time.
2017
Leveraging New Business Partnerships
HireQuest LLC forges a strategic investment and advisory relationship with Dock Square Capital, led by Gov. Jeb Bush and Jack Oliver.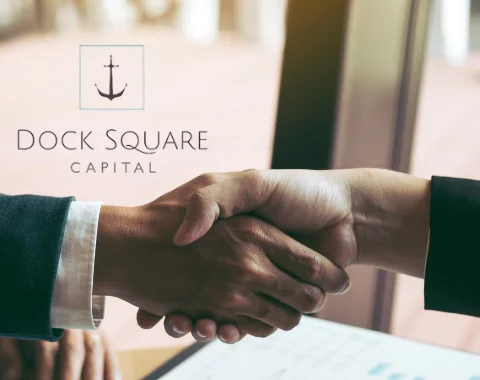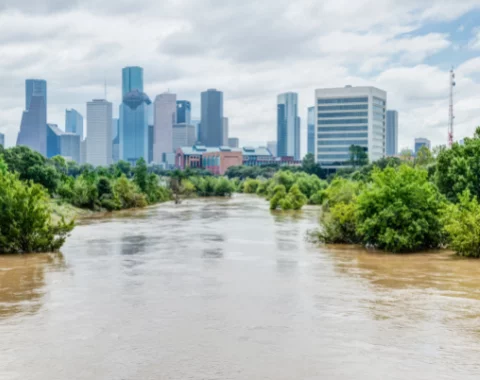 More than 50 inches of rain falls on the Houston metro area in Aug. 2017 when Hurricane Harvey stalls over Texas. It joins the list of the worst natural disasters to impact the United States—and we were there, helping with storm clean-up in the days, months, and years following the devastation.
2019 • July
Size Doubles Following Merger
HireQuest LLC merges with regional staffing giant Command Center, headquartered in Denver, Colo., and the company nearly doubles in size.
HireQuest retains its headquarters in Charleston, S.C., and unites leaders from both companies to form a strong corporate team committed to franchise growth.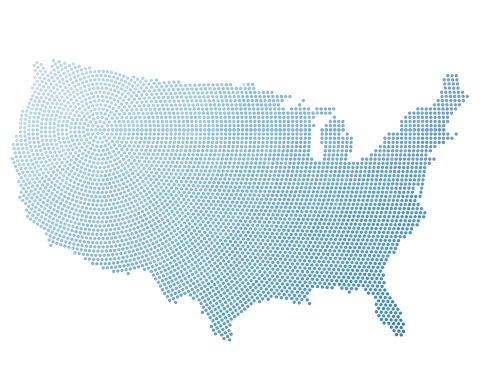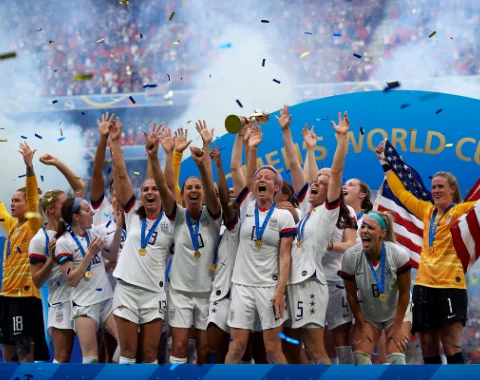 America's professional women's soccer team wins a record 4th FIFA World Cup title, beating the Netherlands in the final game in Paris.
2019 • December
Introducing HireQuest Inc., a Publicly Traded Company
On Dec. 3, 2019, the newly formed HireQuest Inc. is publicly listed on Nasdaq under the code HQI, trading at $7/share.
Following this banner year, Mr. McAnnar retires.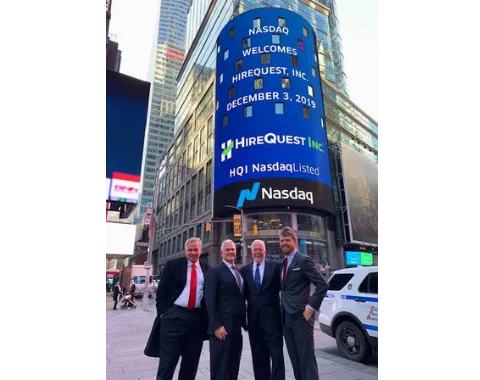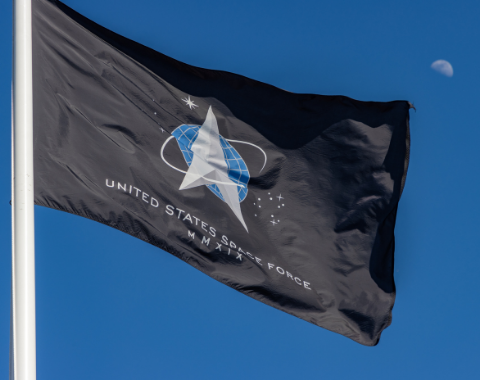 Space truly is the next great frontier. In 2019, the U.S. Armed Forces officially establishes its eighth service, Space Force.
2020
Weathering a Pandemic
HireQuest Inc. starts the year strong with 57 franchises and 152 branch locations nationwide. Offices remain open during the COVID-19 pandemic, providing essential services and employment to thousands.
Pictured below: Corporate team masked up with donations for local veterans.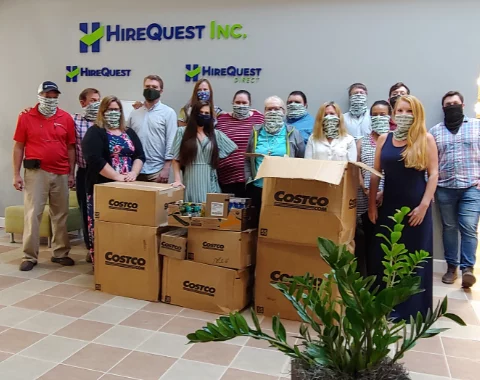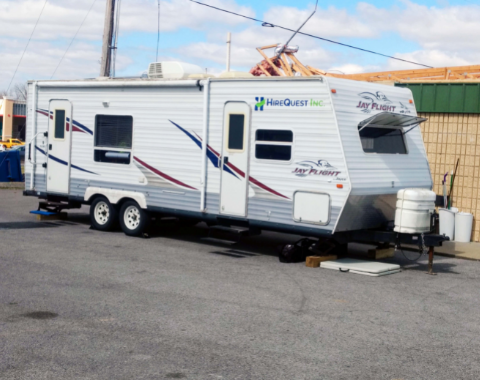 The HireQuest Direct Lebanon office is destroyed during the disaster. Corporate sends out our Mobile Command Center to enable franchisee Jolene Tate to dispatch employees for clean-up and restoration efforts in the region.
2021 • March
HQI Acquires Snelling Staffing and LINK
At the close of the first quarter of 2021, HireQuest Inc. acquires assets from Snelling Staffing, a long-time industry leader, and LINK Staffing, a regional powerhouse. We enter Q2 with 214 offices in 36 states and Washington, D.C., along with a brand licensing agreement in California.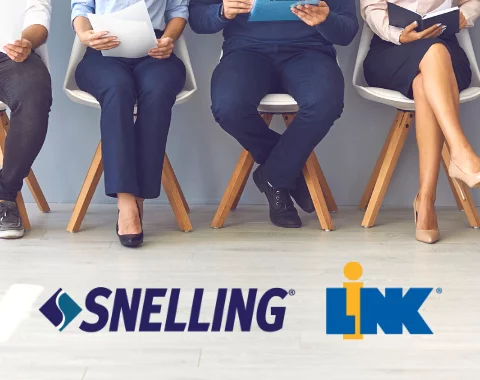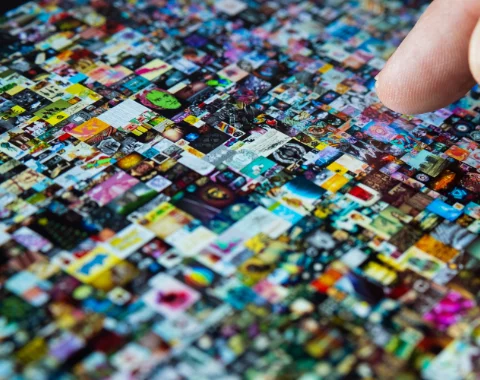 While NFTs—or non-fungible tokens—have been around since 2015, they took off in the first quarter of 2021 when blockchains established better authenticity standards for the commodification of digital assets, like paintings, music, and even tweets.
2021 • June
Introducing DriverQuest, a New Vertical
The addition of DriverQuest enables our franchises to supplement their current staffing services with CDL and non-CDL workforce hiring solutions.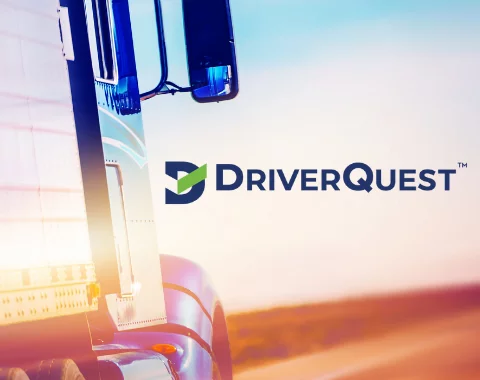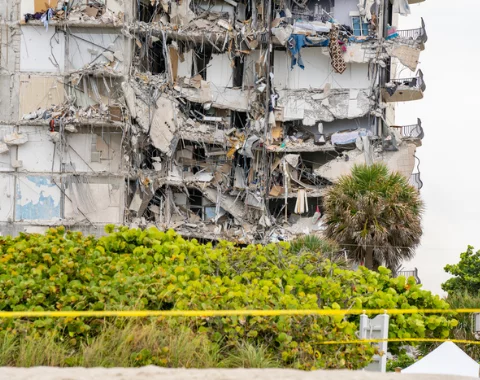 The HireQuest Direct team in Miami, Fla.—one of our most-established franchise offices— supports the local community in their clean-up efforts.
2021 • September
Relaunch VETSQuest
HireQuest Inc. reaffirms our commitment to our Armed Forces and our veterans by relaunching our signature veteran hiring initiative. VETSQuest (formerly VETSWork) is now under the leadership of C.J. Williams, U.S. Marine Corps colonel (ret.).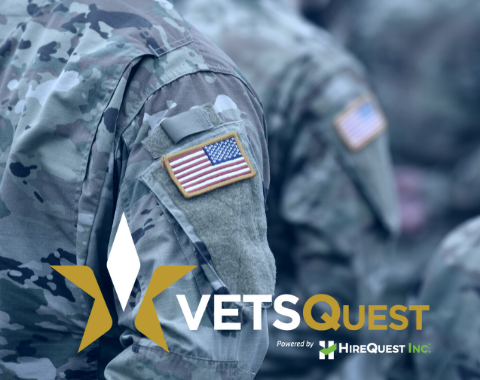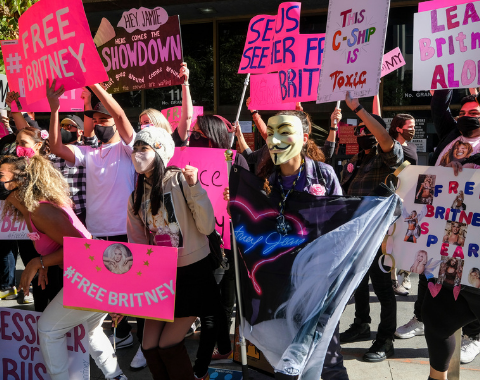 Activists hit the streets to protest the conservatorship that has controlled the pop star's life since 2007. Following Britney Spears' testimony in court, the conservatorship is terminated and fans celebrate her freedom.
2021 • October
Recruit.com Acquisition
As part of a commitment to industry innovation, HireQuest Inc. acquires Recruit Media. The recruiting platform leverages AI and multimedia to build a better job board.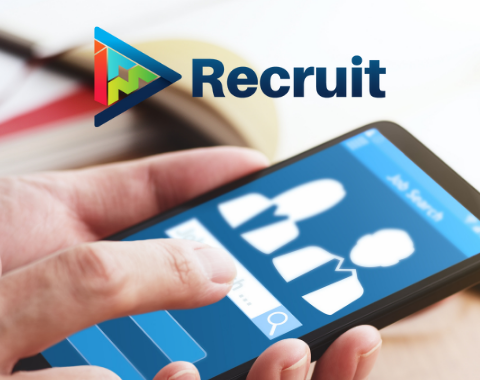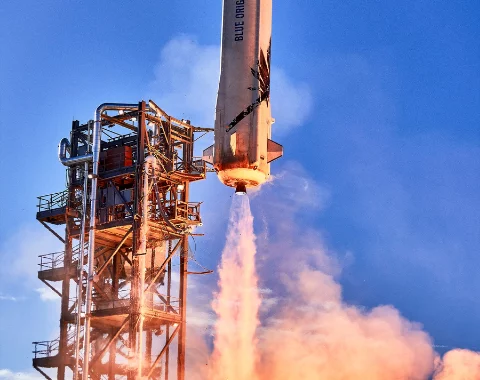 Upon returning to Earth, the Star Trek star said this to Blue Origin founder Jeff Bezos: "I hope I never recover from this. I hope that I can maintain what I feel now, I don't want to lose it. It's so much larger than me and life."
Image credit: Blue Origin
January 2022
HireQuest Inc. Announces 3 Acquisitions
The HireQuest Inc. family of companies started the year with a celebration—three of them, in fact. Throughout the month of January, the Corporate team announces the acquisition of dmDickason, The Dubin Group and Dubin Workforce Solutions, and Northbound Executive Search.
The trio of acquisitions expanded our nationwide reach to El Paso, Texas, and Las Cruces, N.M.; Philadelphia, Penn.; and New York, N.Y., respectively.
Read more about our acquisition of dmDickason here, Dubin here, and Northbound here.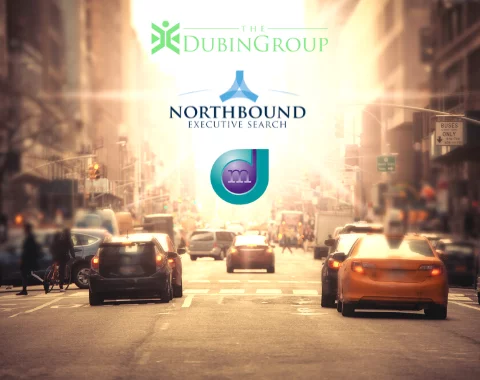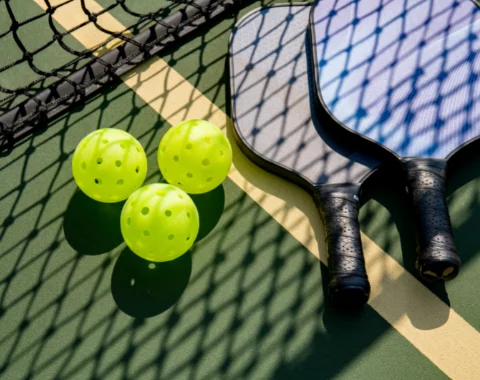 The racquet sport that has long been a favorite of gym teachers reached cult status during the COVID-19 pandemic. In March 2022, Washington's state legislature made it the state sport, and by April, the International Federation of Pickleball counted 59 member nations.
December 2022
HQI Goes Global with MRINetwork Acquisition
With the acquisition of MRINetwork in early December, the HireQuest Inc. family of companies doubles in size, growing to more than 450 franchised locations worldwide.
Read more about HireQuest Inc.'s acquisition of MRINetwork here.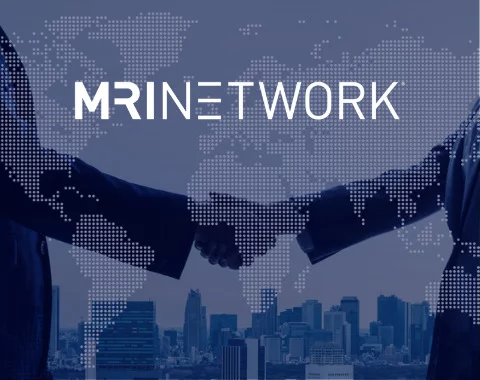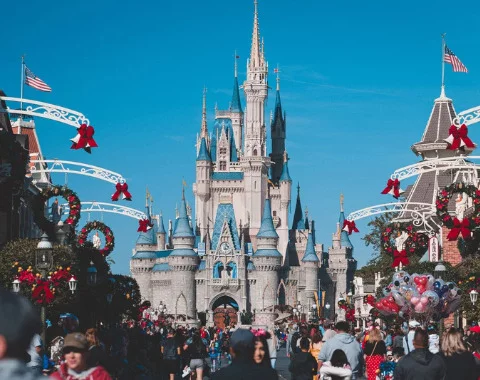 Long-time CEO Bob Iger takes the wheel again in an announcement that surprised the world and delighted House of Mouse fans. Bob #1's boomerang move less than a year after his retirement from Disney follows a series of high-profile returns for former chief executives, including Starbucks' Howard Shultz.