Franchise-Focused, Locally Owned, Your Business




Forward-Thinking, Nationally Recognized, Enterprise Support
We Are HireQuest
And we are building the future of the staffing industry.
Innovation
We're a solutions-driven company with our eye on the future of the American workforce, business, and technology. Consider…
Franchise models honed over the last three decades, challenged by periods of market growth and shrinkage, tested by national tragedies and triumphs, and always emerging more agile, more efficient, and more prepared for whatever the future holds.
Back-office support team, based centrally at our Goose Creek, S.C., corporate office, that is leading us forward in all operational aspects, from recruiting and business development, to safety and training, to billing and IT.
Proprietary, purpose-build software designed especially for franchisees in staffing and recruiting. Our in-house development team is continually upgrading our custom system for improved efficiency, security, and customer service.
Truly, innovation is at the heart of our family of companies.
Leadership
Our growth is strategically informed by more than 140 years of experience both in the staffing industry and in those industries we serve every day.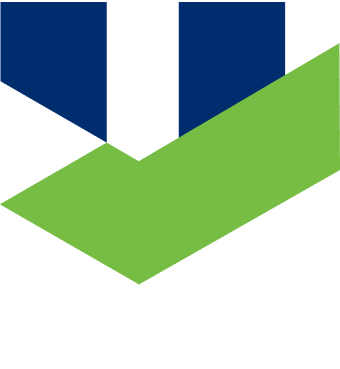 Superior Service
A commitment to our franchisees, our customers, and our communities inspires the work we do every day. We are proud to offer peerless customer service at every level of our business.
National Reach,
Local Ownership
220

Branches

37

States + Washington, D.C.

168

Franchisees
Own a HireQuest Franchise
Our franchisees are veterans, minorities, women, and families united by a single goal: to provide work opportunities to those who need them most. Through our nationwide staffing and recruiting offices and hiring initiatives, we help individuals reenter the workforce and further their careers—all while providing businesses across the United States with the employees they need to succeed.
→ Established Philadelphia franchise currently for sale